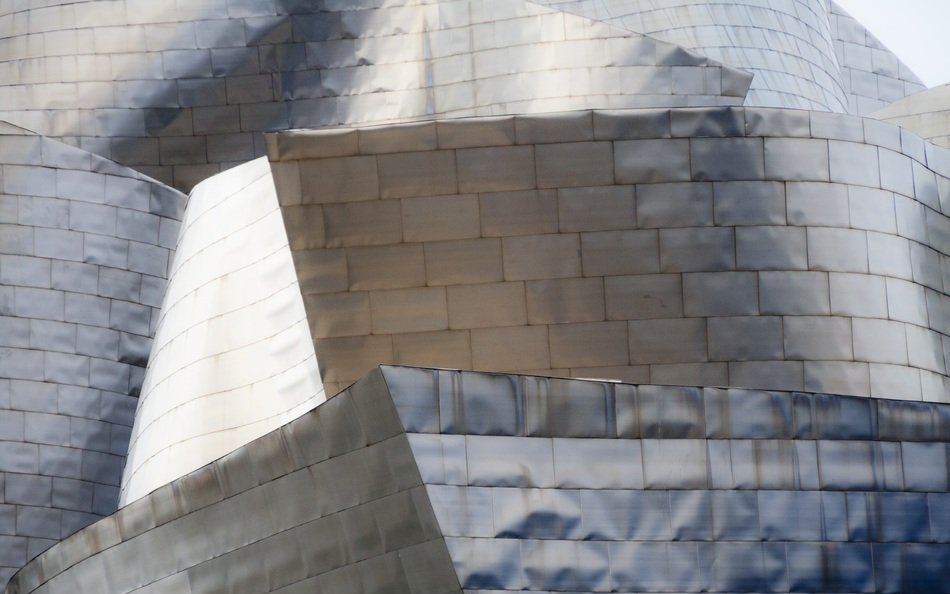 The Guggenheim Abu Dhabi is a very well planned museum. Abu Dhabi had signed a contract with the Solomon R. Guggenheim Foundation in New York City On July 8, 2006.
This 30,000-square-metre (323,000 sq ft) Guggenheim Museum is under construction on Saadiyat Island. This will be the largest of the Guggenheim museums. The museum collection is planned to reflect Islamic and middle-eastern culture.

The Guggenheim Abu Dhabi is located in the cultural district of Saadiyat Island. This is a museum and a cultural Arab art collection site where it will exhibit ancient works like works from Guggenheim Foundation's art collection.
 
If you are planning on a family trip or an official one with your co-workers and have been really looking for the best place to visit but to no avail, then I might be of help to you and suggest Abu Dhabi. This is the capital city of the United Arab Emirates and it is a city that is full of life and beautiful things you would like to spend your holiday doing.

One is bound to ask their selves what about Abu Dhabi that should make them shun their normal holiday site and consider visiting it. Well among the Things to do in Abu Dhabi, includes things sailing and fishing among other cultural activities. Other leisurely activities that one would engage themselves as Abu Dhabi activities especially when one is a tourist include sunbathing in one of the many beaches around Abu Dhabi is one good pastime. Feel the Arabian sun in the several natural sceneries in this side of the world.

Tourists who seek to avoid normal life situations back where they come from are welcomed to Abu Dhabi by the beauty of the countrysides and even the city itself. Abu Dhabi tourism is one enjoyable thing to engage in for a long holiday. It seeks to take you away from the boring normalcy of life wherever you might be and hold you in a fathom of utter happiness and adventure. Ranging from its beautiful beaches to the landscapes and even the city itself, Abu Dhabi will always stand out from the crowd and boast a very rich heritage and cultural varieties.