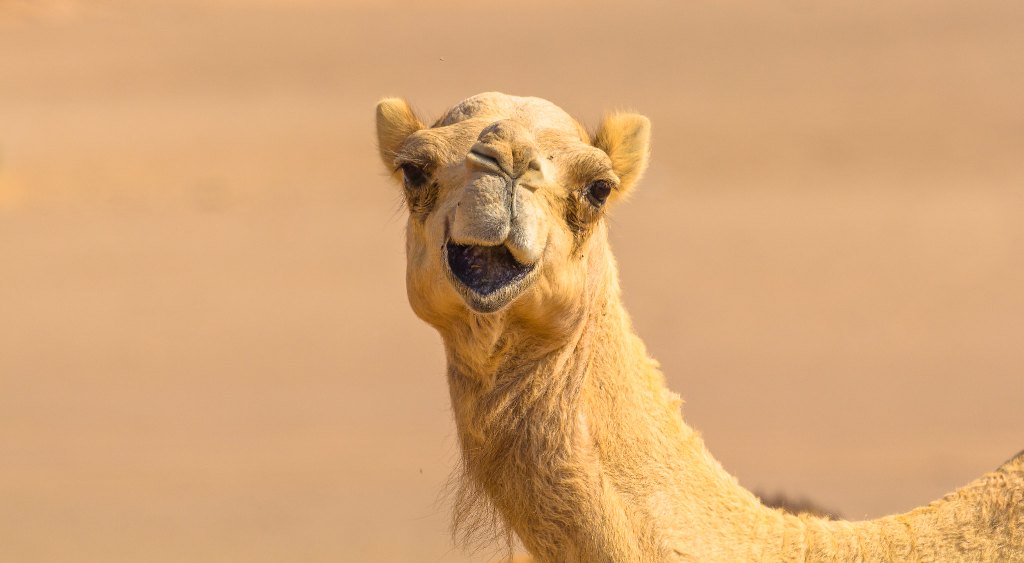 Credit: Flickr / Robert Haandrikman / CC BY 2.0
Under the sponsorship of His Highness Sheikh Hamdan Bin Zayed Al Nahyan, Ruler's Representative in the Western Region, and Chairman of the Emirates Falconers' Club, the Abu Dhabi International Hunting and Equestrian Exhibition will be held from 9 September to 12 September 2015.
It is the exclusive event devoted to exhibiting equestrian sports, weaponry, outdoor & marine sports, safari, arts & antiques.

This much-hyped event will feature a Saluki beauty contest, camel auction, lure coursing demonstration, art & photography competitions along with equestrian activities and hunting. Visitors will also get an opportunity to get acquainted with the traditions and culture of Abu Dhabi.
The event will start at 11 a.m to 12 p.m. from Wednesday, 9th Sept.15 to Saturday, 12th Sept.15.
If you would like to be a part of this event, please book the 
Abu Dhabi hotel
of your choice in advance.