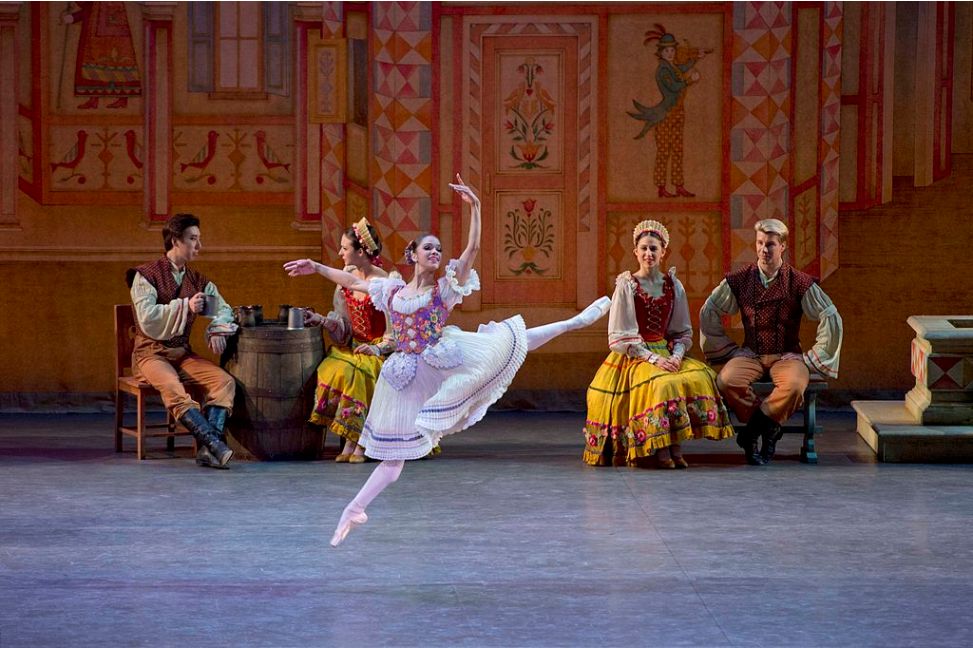 Credit: Gilda N. Squire / CC BY-SA 4.0
The Abu Dhabi Festival is undoubtedly one of the Emirate's most popular cultural events and features talents from all over the world.
This festival which celebrates various art forms like music, dance, theatre and also visual and traditional arts is all set to enthral the audience from 14th March 2017.
The festival was initiated in 2004 under the leadership of Sheikh Abdullah bin Zayed Al Nahyan who was then the Minister of Information and Culture. The festival is organized by the Abu Dhabi Music & Arts Foundation and is said to be the greatest art events in the entire United Arab Emirates.
This year the event will be graced by many well-known artists such as the Spanish piano virtuoso Juan Pérez Floristán, Grammy Award-winning Jazz marvel Wynton Marsalis, China's National Centre for the Performing Arts (NCPA) Orchestra and Saudi Arabian sensation Mohamed Abdo, amongst many other talents. Visitors will be able to enjoy poetry recitals, dance performances, musical shows, photography exhibitions, lectures and many more interesting activities.
This festival brings various artists, institutions and schools from over the world and the UAE together to produce an affair to remember. Awards and accolades are also given to the most deserving performers.
Book your flight to Abu Dhabi to enjoy this visual spectacle to the fullest and get valuable knowledge in the field of arts and culture.