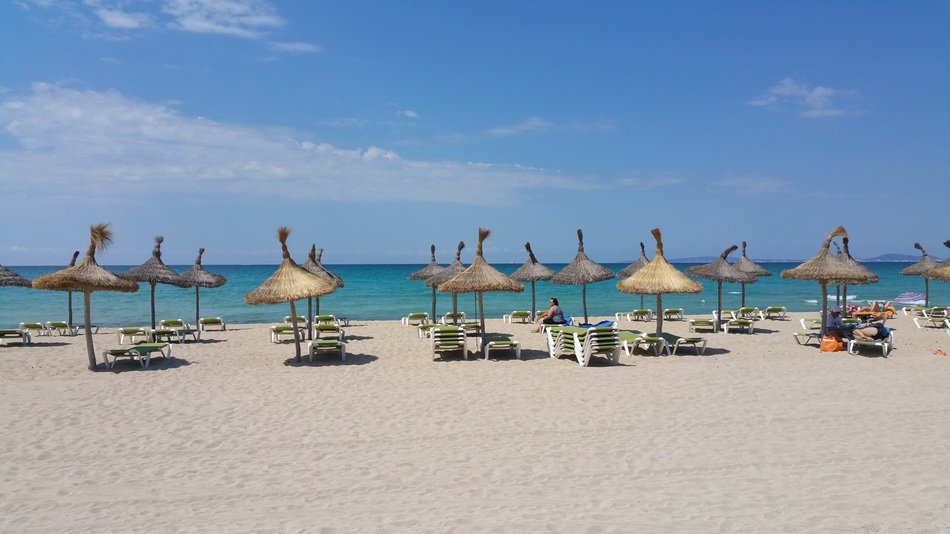 The Saadiyat Public Beach is one such peaceful place in Abu Dhabi which provides a perfect place to hang out with friends and dear ones.
Everybody needs relaxation after hectic work to relax your body and calm your mind, visit  Saadiyat Public Beach.
Managed by a beach-specialized operator the BAKE, this beach gives a tranquil setting to enjoy your special moments. Spread across 400-meters the beach is the perfect location to enjoy a picnic on the shores, go swimming or just enjoy the sun and the sands while lazing on the beach. The beach is equipped with facilities like showers, umbrellas, changing rooms, lockers, lounge chairs, bathrooms, towels, etc. along with ample parking spaces and lifeguards.
There are snack bars and a shop that sells beach equipment and sportswear. You can find yoga and fitness classes to shape your body and mould your minds on the beach. In addition, the Saadiyat Public Beach can accommodate over 100 guests for a private or corporate event. 
The beach is also an environmentally protected zone which ensures that the shoreline and the nesting grounds of the rare hawksbill turtle are protected.  
So, pack your picnic basket, grab a towel and head straight to this beach paradise which will give you a day to remember.