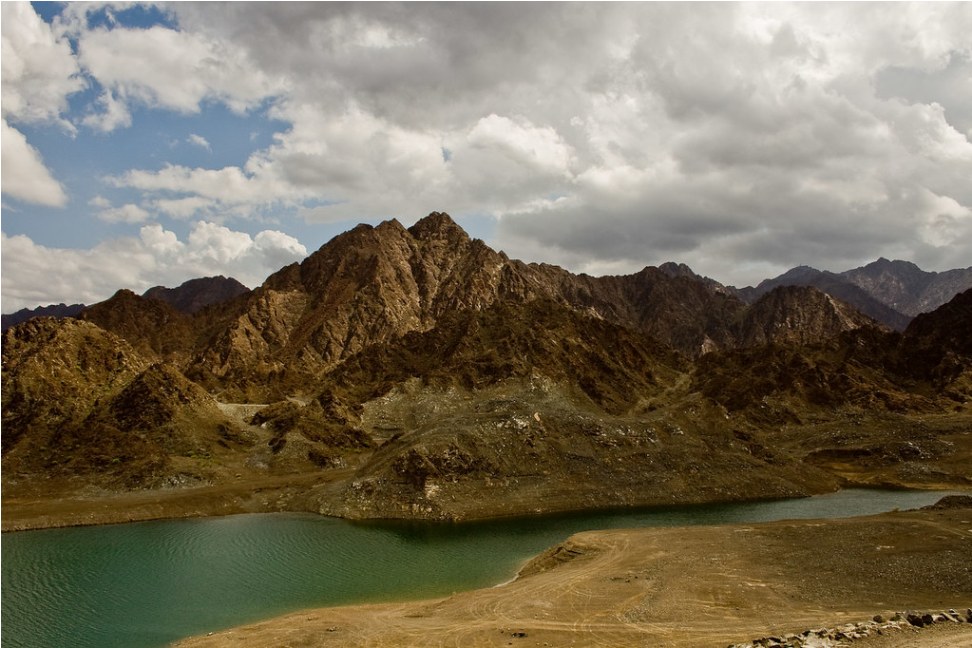 Credit: Flickr / Attila Malarik / CC BY-SA 2.0
Are you looking for something adventurous tour or activity while travelling the dazzling Arabian city of Abu Dhabi? Then the Hatta mountain tour is just the kind of thing you are looking for!
Hatta mountains and Hatta heritage village is an ultimate fun destination for all the adventure junkies to enjoy the mountain as well as desert activities.
On the tour, you can unravel the mysteries of old Hatta at the heritage village and also the Hatta Fort. You can travel to various locations, one of which is the rocky Hajjar Mountains which is a must-visit place for all the travellers who love rock climbing, trekking, canyoning, and also off-road explorations. These mountains are of great historical and geological interest for the visitors.
Refresh yourself as you ride past the lush green mountains and wadis full of natural springs and other beauty spots. Enjoy bathing in the springs that you come across on your journey and have unforgettable memories. Your 4X4 vehicle will take you comfortably from one destination to the other seamlessly.
This trip can be comfortably covered in a day. So pick your tour, choose a date and get ready to enjoy a day full of surprises and delights.