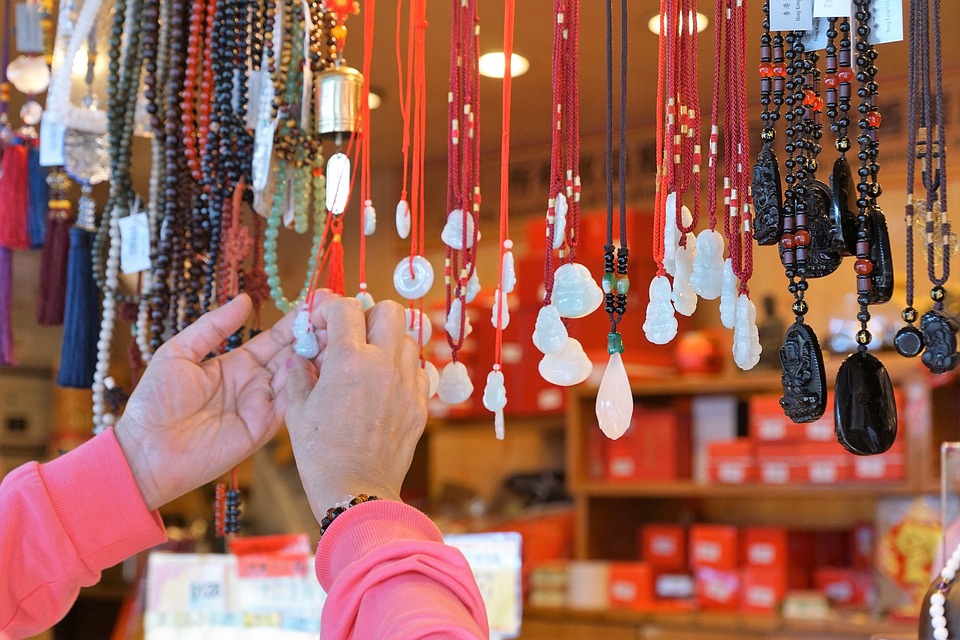 The capital city of the United Arab Emirates is a land of luxury and elegance. Not only is Abu Dhabi a popular tourist destination because of its world-famous attractions, but the local culture and food make it a place to visit. If you are travelling to Abu Dhabi and staying at the best hotels in the city, then definitely take some time off and visit the best places for you to go souvenir shopping.
Gold Centre at Madinat Zayed Shopping Centre
The people of Abu Dhabi and the UAE in general, do love gold. You are sure to find gold souks all across the Emirates, but the Gold Centre at the Madinat Zayed Shopping Centre is the best place to buy gold ornaments. Don't forget to bargain!
Yas Mall
Located on Yas Island, the Yas Mall is a great place for tourists and locals alike. The mall is good for a day out shopping. You can easily buy trinkets and other souvenir items as you enjoy dining at one of the hottest spots in the city.
Heritage Village
If you want to buy some traditional Arab items like ceramic decor or handwoven cloths, then the Heritage Village is a must-visit, not only for shopping but also an open-air museum showcasing the culture of Abu Dhabi, UAE.
Marina Mall
Marina Mall is a one-stop destination for you to get your retail shopping going. This mall contains a large collection of designer clothing, artefacts, cosmetics, jewellery and many more things for you to pick your choice souvenirs when going home.
Mina Dates Market
Dates are an excellent souvenir to shop for when visiting this Arab country. Locally produced and of a large variety, the Mina Dates Market is an open-air shopping centre for you to browse through as you get tasting and shopping some dried and fresh dates.
You can always rent a car in Abu Dhabi and get travelling to Dubai and Sharjah as well to explore the other Emirates and to have some retail therapy there as well.