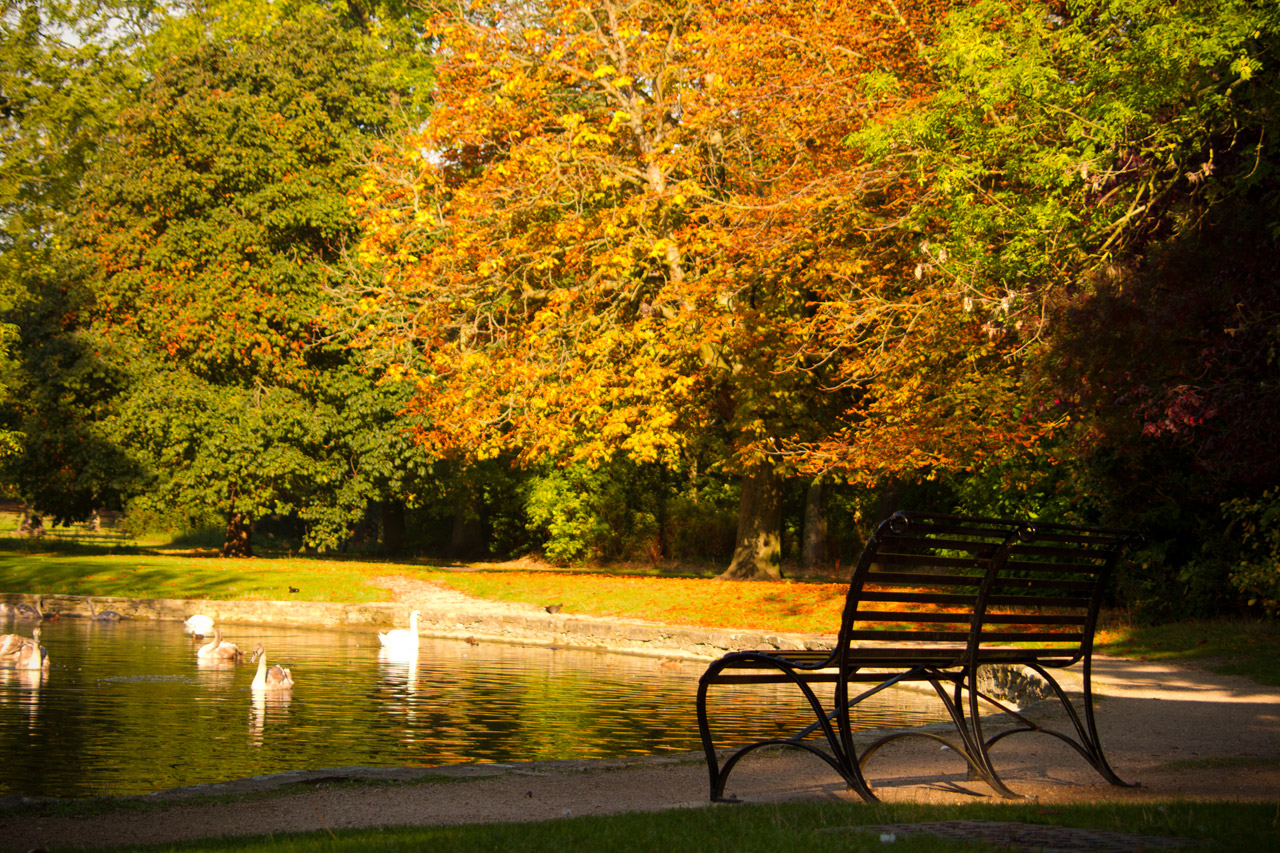 Looking for a place to enjoy your vacation days and relax? If yes, Abu Dhabi might just be the perfect place.
The city has magnificent parks like the Khalifa park located just off the eastern ring road in Abu Dhabi. This great work of architecture borrowed ideas from many of the largest parks around the world and is one of the biggest parks in Abu Dhabi. Another great park is the Al Ain Ladies Park  (also known as Basra Park) for women and children. The park is beautifully flowered, and benches carefully put under the trees where there's shade.
Khalifa Park
being one of the largest means it has some of the best facilities. The activities you could do in this park are more than you can do in a day. The park has a picnic spot and a variety of children's activities. Among these activities are; water splash, quad bike, and a train and many more. Great restaurants surround this magnificent nature park giving you the advantage of having a meal and going to relaxing at the park later.
Basra Park
also known as
Al Ain Ladies Park
 is an attractive park specially made for women and children of age under 10. You can sit and relax for a while on benches kept under the shady trees. The park also has swings, slides and climbing trees that will be fun for kids. There is a snack bar in case you want to eat something.
Murjan park
is another incredible park located inside Khalifa Park and is a great place for children. It has over seven based water attraction for children.
Needless to say, there are many more parks such as Bain Al Jisrain Park, New Shahama park, Old Airport park that you ought to visit when in this city.
A visit to one or all these parks will make your
visit to Abu Dhabi
a memorable one.