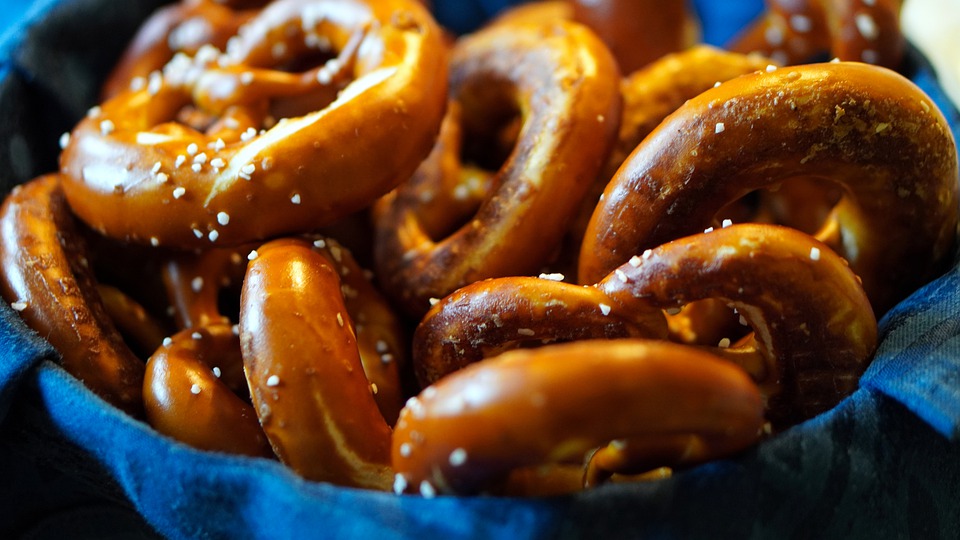 Abu Dhabi takes the German tradition and expands it further, making it the biggest party in the city. The extremely popular and grand Oktoberfest in Abu Dhabi returns this year in collaboration with the du Forum.
This year the event is going to be even bigger and better following the huge response at the last year's event. The traditional barrel will be tapped to kick off the festivities on the first day.
The Du Forum will be morphed into a genuine German festival hall. The festival will feature all the traditional Oktoberfest items and the visitors will be treated to authentic German food, hops, pretzels and have lots of fun. German chefs are invited to guarantee a thoroughly Germanic experience for all. The guests will also be able to groove to the live music of the Hofbrauhaus Show Band from Munich. The event is an absolute family entertainer and it will also offer to take care of your little ones in the Playgroup from 4 pm to 7 pm on the 23rd October.
Location
: Du Forum, Yas Island, Abu Dhabi.
Date
: 22 October to 23 October 2015
Time
: On October 22nd from 7.00 pm to 2.00 am and October 23rd from 4.00 pm to 2.00 am.
Hurry up, do not miss the festivities at
Abu Dhabi
.