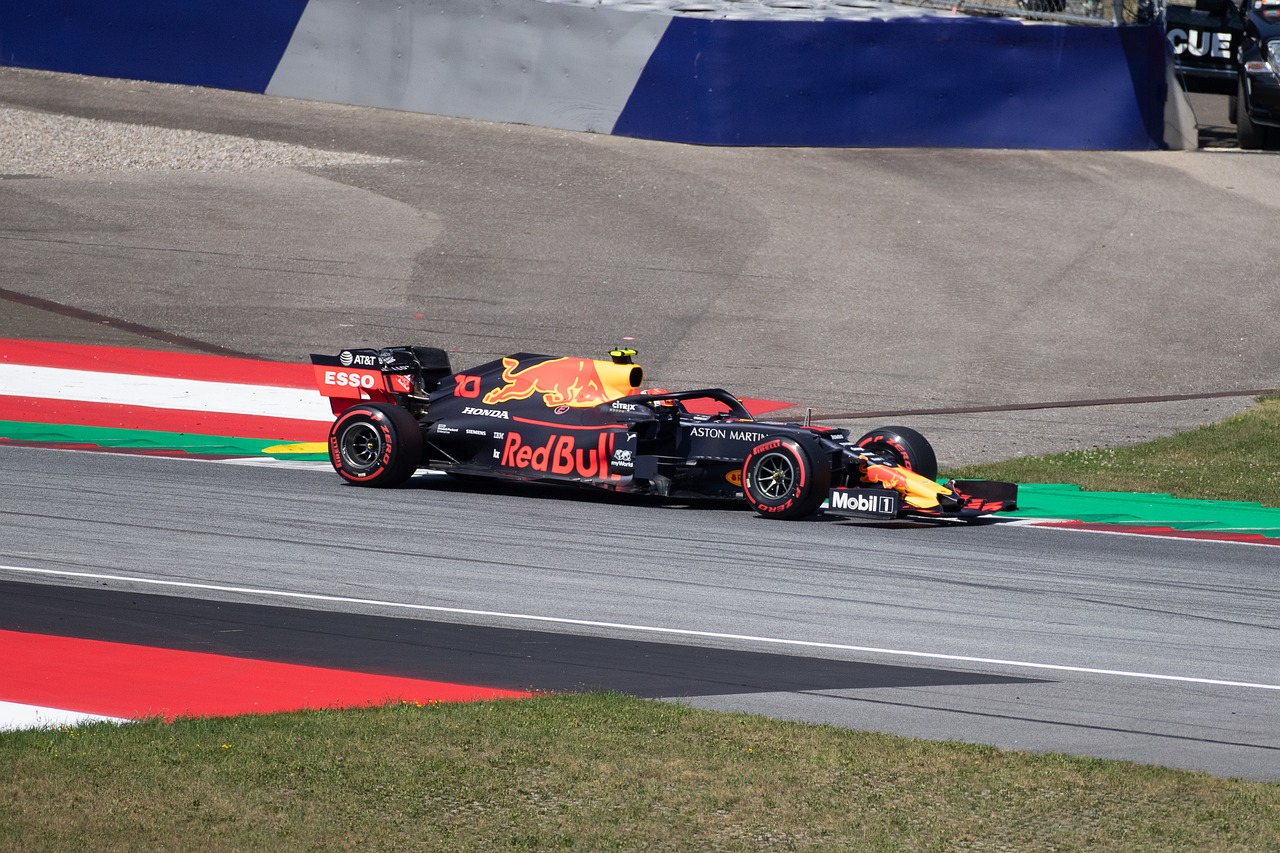 This F1 season has really shaken things up. A new set of regulations have been brought in, shaking up the pecking order. Mercedes are no longer the powerhouses they once were, and the title looks like a two-way battle between Red Bull driver Max Verstappen and Ferrari driver Charles Leclerc. Only 9 races into this 22-race season, there's still a long way to go before we reach the season finale, but here's what we've been told about it so far.
The finale will take place in Abu Dhabi at the magnificent Yas Marina circuit. Situated on Yas Island, only 30 minutes from Abu Dhabi city center. The circuit was the second Formula One track to be built in the Middle East after Bahrain, with subsequent tracks being built in Qatar and Saudi Arabia in later years. Yas Marina officially opened in October 2009 and hosted its first F1 race a month later. Since its inclusion on the calendar, it has always been the final race of the season, with multiple world titles being decided on this track — including the controversial 2021 season finale between Max Verstappen and Lewis Hamilton, which ended up being the subject of an FIA investigation and report.
Some drivers and pundits have spoken out about the track layout, saying that the racing becomes too "processional" and too hard to overtake — making it a boring spectacle for a season finale. In 2021 changes were made to the track layout to improve overtaking. With the new regulations that allow cars to follow each other more easily without the disruption of dirty air, organizers are hoping this will be the most exciting Abu Dhabi Grand Prix to date.
It is scheduled to take place from the 18th of November to the 20th of November, with two practice sessions taking place on Friday, the third practice session and qualifying taking place on Saturday, and finally, the race taking place on Sunday. The race will start at 5 pm local time and will be under the floodlights, giving the race a dramatic look and feel to it. After the race has finished there is scheduled to be a post-race concert that will be headlined by Enrique Iglesias on the 27th of November.
Tickets are already on sale for the event, though if you want to bag your spot, you'll have to act fast as some sections have already sold out! Depending on your budget, you can buy passes for individual days or the whole weekend. Individual days will be cheaper, with the most affordable day being Friday, then Saturday, with Sunday being the most expensive day. A Friday ticket might be the way to go if you just want to see the cars out on track and drink in the F1 atmosphere.
F1 has blown up in the past few years and is becoming one of the fastest-growing sports in terms of popularity. This is partly due to how F1 has marketed itself outside the races. There is an abundance of F1-related media, from F1 podcasts to F1 TV shows like Drive to Survive and even F1-themed slot games! There are several different F1 slots for you to play and a range of different online casinos to play them on. These casinos offer various games, from the exciting F1-themed slots to more traditional games like blackjack and roulette. The best sites will even have generous welcome offers that give you even more chances to win! However, with so many sites to choose from, it's important you find the one that's right for you, so things like online casino reviews are a helpful resource to find the site that suits your needs. Whether you're trying to find another way to immerse yourself in the world of F1 or just to pass the time, you'll be sure to find a game you can enjoy.
So there we have it — all the information you need to start planning your journey to the Yas Marina circuit to enjoy what will hopefully be the culmination of another fascinating F1 season. The only thing we don't know is who will win the title!