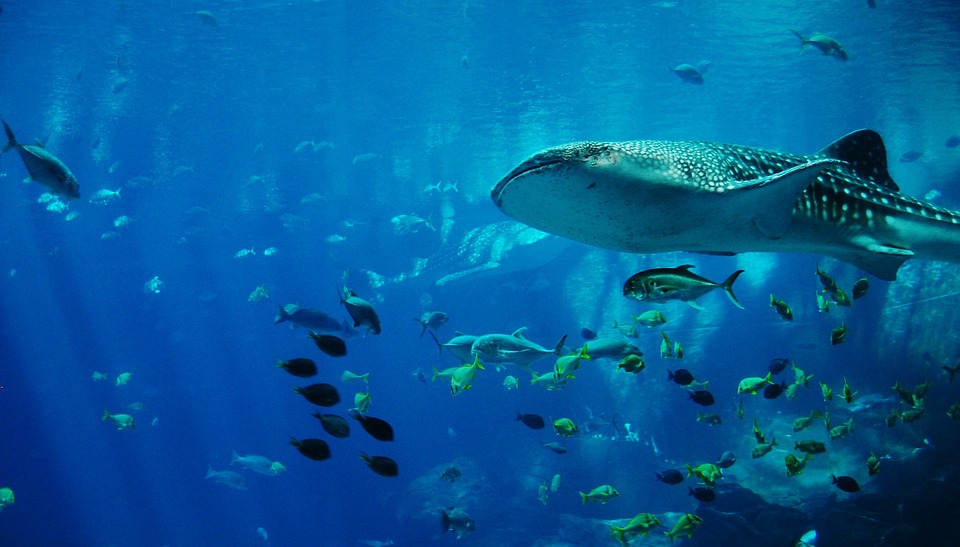 Abu Dhabi has no shortage of modern wonders and attractions to keep visitors entertained. Nothing can beat its architecture spirit and commitment to providing luxury and excellence. A gigantic aquarium which is being built built in Abu Dhabi.
Supposed to be finished by 2018, Al Qana, with its inspiring design, is expected to become one of the most significant tourist attraction spots. This is going to be the largest aquarium in the UAE with a string of world-class attractions.  This aquatic wonder of approximately 5,000 square meters is designed on an epic scale. It is even bigger than the Underwater Zoo and Aquarium within the world's most prominent Dubai Mall. You can anticipate watching out for the area's most extensive array of exhibits from several diverse marine species during your visit here.
Get set for an All-Encompassing Leisure Experience; this place features the most of the incredible leisure zones where you'll get to enjoy the region's largest cinema hall and don't forget to check out the superb marina club providing a berth for 98 mini yachts. It's also going to be an incredible family entertainment centre with an exclusive section for indoor and outdoor sports. Add to this you'll even get particular cycling track and joggers' path. Moreover, its long magnificent walkway which is connected by four bridges is a treat for strollers. That's not all folks, in this leisure venue you're getting an unlimited choice of dining, shopping and accommodation options with a parking area for 3000 vehicles.
The project Al Qana is expected to complete by 2020. The project is designed to mark all the fantastic things in Abu Dhabi, making it the world's biggest tourism destination. It will be just not the largest aquarium to watch in this deserted land; here you can relax, enjoy and explore a brand-new way of entertainment during your trip to the UAE.