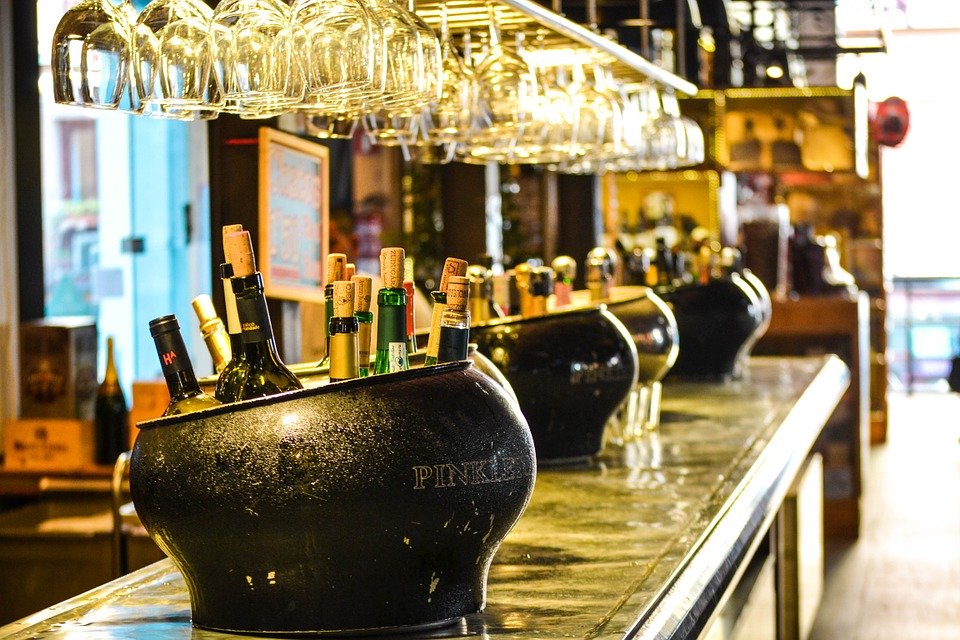 The city of Abu Dhabi is all set to welcome its brand new attraction, the Buddha-Bar Beach which will be a permanent attraction at the spectacular St. Regis Saadiyat Island Resort. It will be a first of its kind venue in the world and as an added bonus will give its visitors magnificent views of the sea. 
A typical Buddha-bar is a chic restaurant-bar kind of venue with oriental touches and presents mostly Asian cuisine. This bar will be a combination of a restaurant, bar, and lounge and will be open from the morning till late at night. The bar will offer fabulous food, scintillating music with DJs and live music artists, pool facilities along with a top-class beach. It is expected to be a treat for visitors who love fine dining and sophisticated designs.
The Buddha-bar which is scheduled to open later this year will serve Thai, Japanese, and other different types of Asian fare along with some Mediterranean flavours. This destination will be first as a permanent destination since seasonal venues have been set up in Greek islands Santorini and Mykonos, Baku and Azerbaijan.