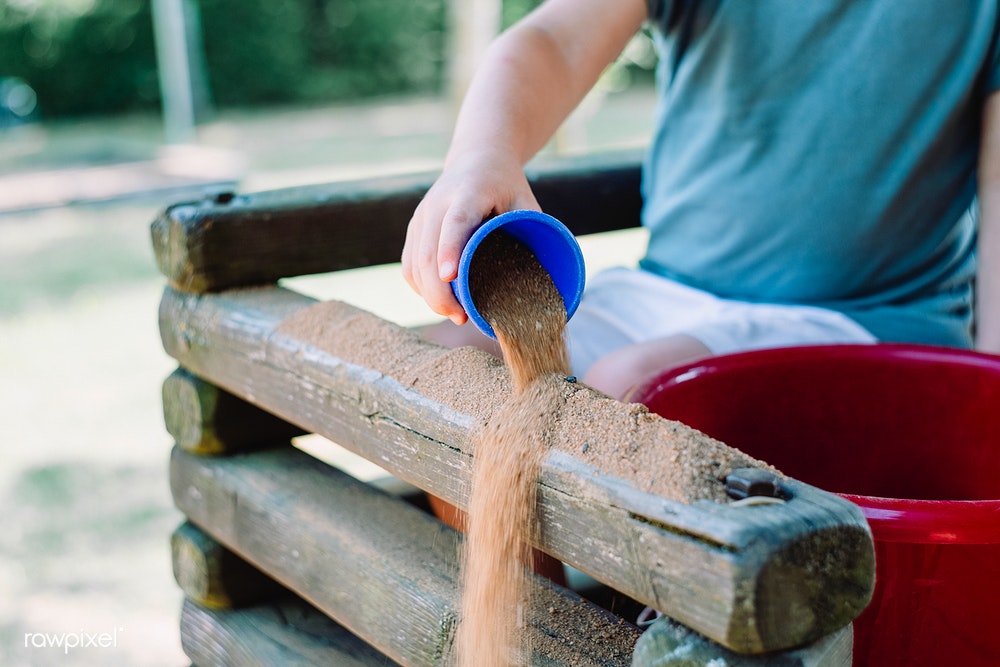 Summer may be a trying time for the kids, as the scorching heat makes it almost impossible for them to go out and play. Sitting at home also may become monotonous after some time, therefore to keep your young ones happily engaged for hours we have compiled together some places where they can have tremendous fun.
Cheeky Monkeys
The Cheeky Monkeys is one of the most popular kid's play zones in the UAE where the kids can 'play, learn and celebrate'. The kids can also enjoy a soft play area and open gym along with a variety of other play activities. Not only the children, but parents can also be happy here as they can enjoy free Wi-Fi at the café along with gluten-free snacks, sandwiches, and juices.   
Location: First Floor, Al Forsan Village – Khalifa City A, Abu Dhabi.
BEEhive
The kids will surely love this bee-themed kid's center where everything is inspired by the bees. The center has six hive-shaped rooms where the kids can enjoy different kinds of play activities. Kids can have fun with activities like hair styling, using sewing machines, Lego, Meccano engineering sets, junk modeling, arts and crafts, and so much more. However, the most loved of them all is the music room where they can try their hand at musical instruments and also sing karaoke.
Location: Blue Bay Tower, Business Bay, Ground Floor Facing the Dubai Canal, Dubai.
Give your kids a day to remember, make memories as a family and have undiluted fun.