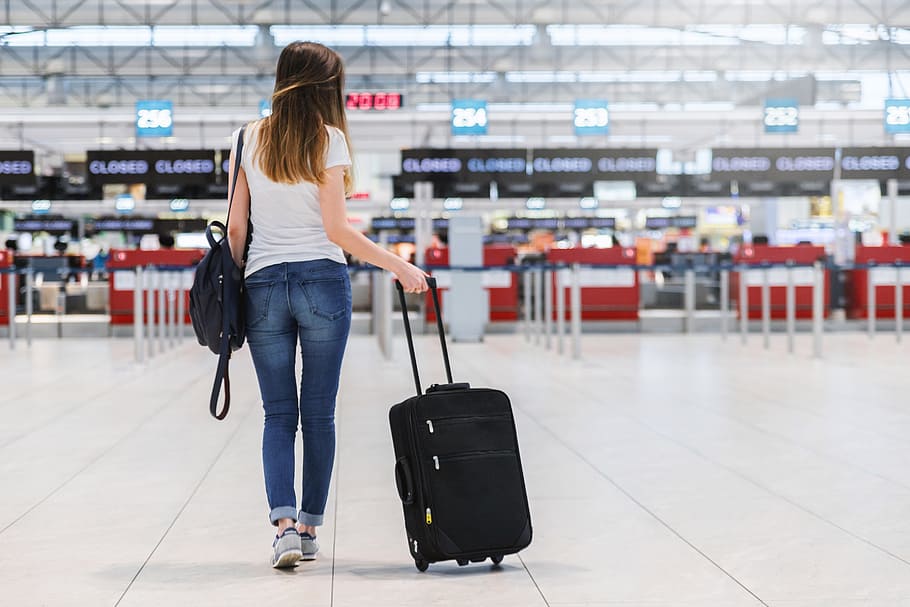 Are you planning to visit Abu Dhabi? If you're not sure about entry restrictions, here's all you need to know.
Entry requirements for Abu Dhabi
When entering the city, one needs to provide a negative COVID-19 test result. Two test results that are accepted are:
1. RT-PCR test (Reverse transcription-polymerase chain reaction test) that is typically done through a nasal swab
2. Laser-based DPI (Diffractive Phase Interferometry) test that's done via a blood test.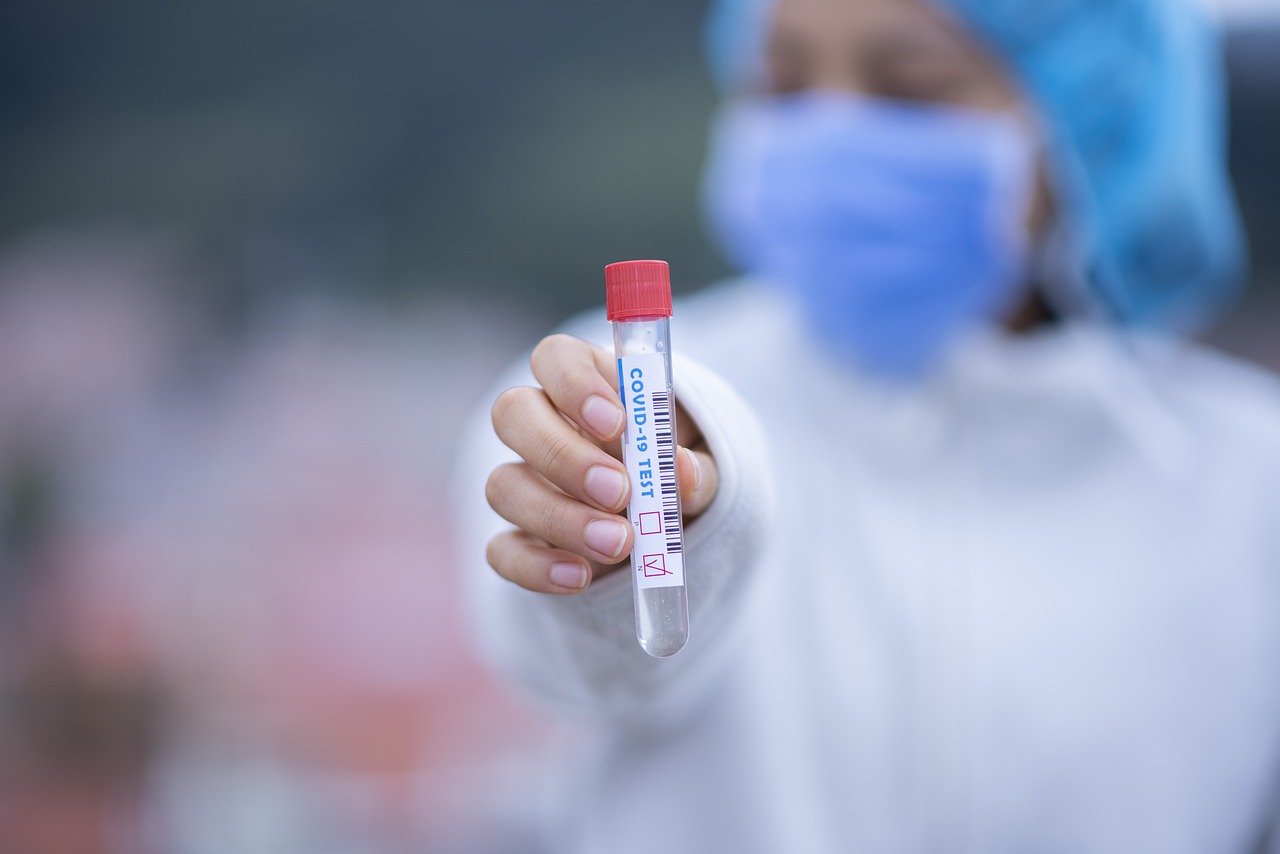 Does one need to undergo both DPI And RT-PCR Tests?
No, individuals can provide either of the two test results, so a negative result from either of the tests is accepted. However, they can enter the city only 48 hours after receiving the test result. 
The city is a paradise for tourists. It's quite logical that guests may plan to stay in Abu Dhabi for longer than six days. In such cases, they would need to take another RT-PCR test on Day 6. 
The above-mentioned rules are applicable to the tourists, as well as Abu Dhabi residents who may have exited the emirate and may consider returning. The extra measure ensures the health and safety of the community.
For volunteers in the COVID-19 vaccine trials, they are exempted from these measures. They are authorised to use emergency vehicle lanes for a smooth journey. 
Do international travellers need to disclose the date of entry?
The Abu Dhabi Crisis, Emergency and Disasters Committee requires international guests to disclose the date of entry into the country. They can do this at checkpoints designated for international travellers at all ports. Passengers who don't adhere to the guidelines will have to pay penalties.
Where can you get the tests done?
It would help to know the location of PCR testing centres in the city. In Abu Dhabi, places such as Zayed Sports City, Al Wathba Screening Centre, and Abu Dhabi Corniche among others are testing centres. For those who wish to get a DPI test, it can be done for DH50 at Zayed Sports City and Abu Dhabi Corniche.