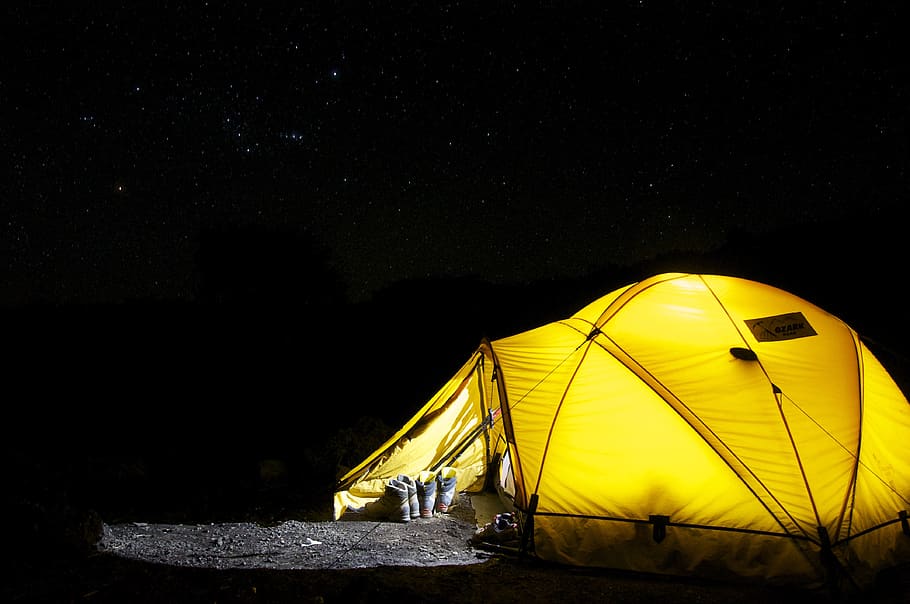 Abu Dhabi is a sparkling destination where one can experience the glitz and glamour that'd make visitors vie for more. The emirate's luxury, warmth, and generosity will make you fall in love with Abu Dhabi. Here are some splurge-worthy things to do when you are in the emirate.
Camping under the starlit skies in Liwa Oasis
How about something more serene, like spending some quiet moments enjoying the endless vistas of rolling dunes in the Liwa desert? It is hands down one of the most beautiful experiences, where guests can enjoy camping and catch a glimpse of the Emirati culture and heritage. Spending some peaceful moments in the largest sand desert in the world is an experience of its own.
Go tripping on a seaplane
How about exploring the city from a different perspective? Guests will love soaring above the clouds, soaking up panoramic views of Emirates Palace hotel, and getting a fantastic bird's eye view of Ferrari World Abu Dhabi, Sheikh Zayed Bridge, and Zayed Port. If this sounds exciting, you must book a Seaplane trip and enjoy soaring into the magnificent emirate skies.
Enjoy super-luxurious golf breaks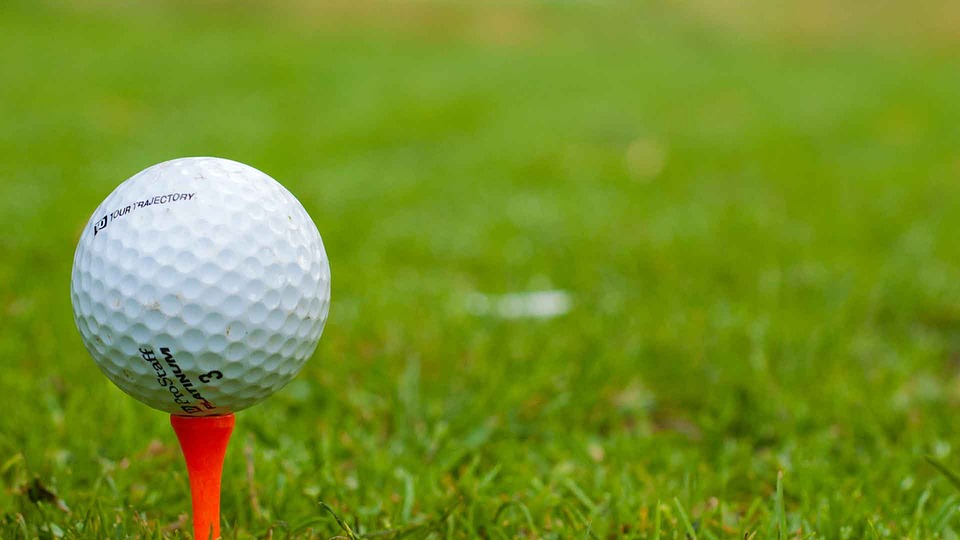 Luxury golf vacations can be truly rejuvenating. Imagine golfing in the backdrop of a mesmerising sunset set amidst yards of lush fairway. Don't miss out on visiting some of the award-winning golf facilities in the emirates, like the Abu Dhabi Golf Club, where you can tee off to your heart's desire and magical experience fairways. Adventure-seeking guests can also choose to explore some other exciting attractions in the city.
Observation Deck at 300
Yet another ultra-luxury indulgence is to visit the observation deck in the striking Jumeirah at Etihad Towers hotel. The fleeting feeling of ascending to the 74th floor is worth experiencing - and one can spend some discrete moments enjoying the 360-degree panorama of the ever-changing Abu Dhabi skyline. Take time out and sample some great teas over lip-smacking pastries.