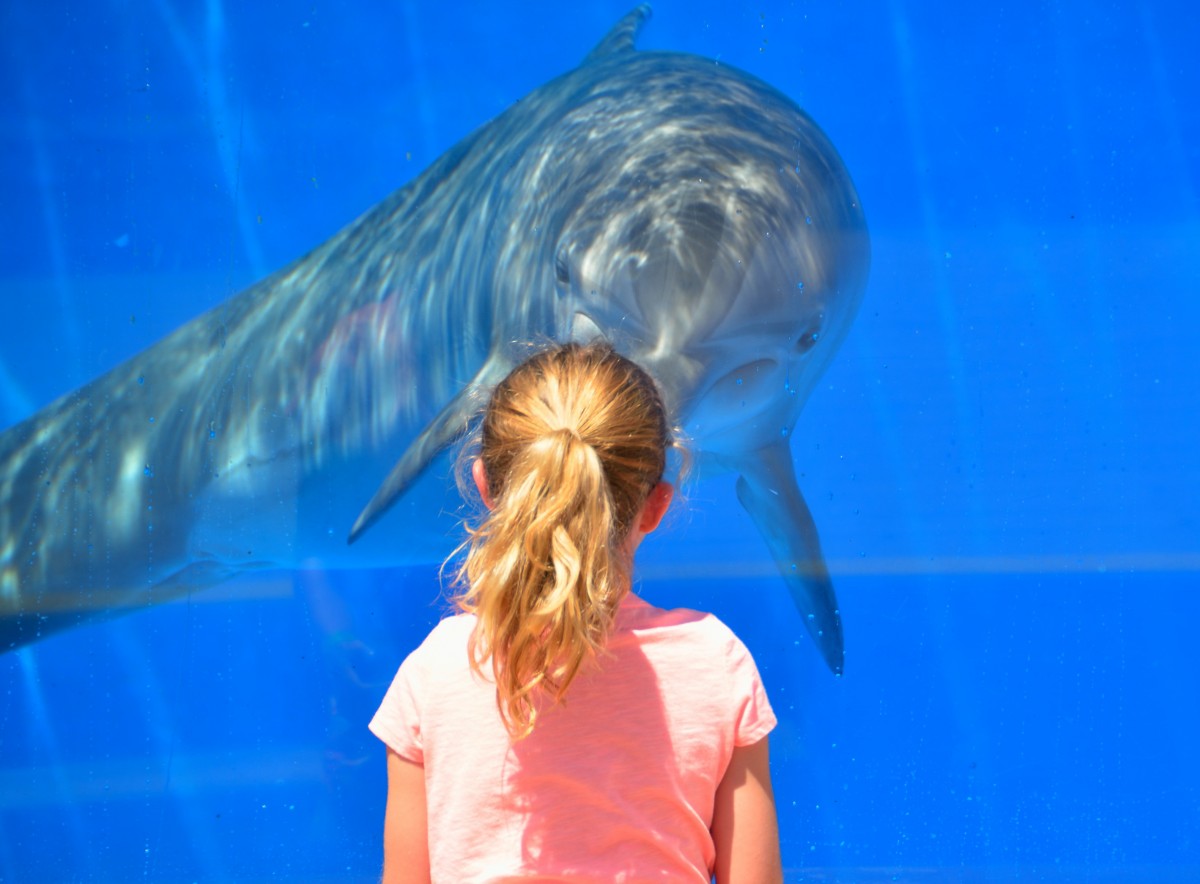 Does the wanderlust in you wish to sail off into the sunset? Picture a mesmerising backdrop offering spectacular views of Abu Dhabi's iconic skyline, where you can enjoy a scenic cruise. If this sounds exciting, the authentic Arabian experience at Al Qana Marina and National Aquarium will be a delight.
What can you expect?
Abu Dhabi is blessed with exciting attractions, and one that stands out is its waterside attraction – the Al Qana Marina. Located in the Rabdan area next to Khor Al Maqta'a, the Marina can take vessels up to an 80-meter length. Al Qana is spread across seven zones, featuring scenic walkways, and is just an ideal site to enjoy waterside attractions, diverse culinary offerings, and a soulful cruise with luxurious amenities.
Explore the new aquarium
A standout attraction is the latest awe-inspiring National Aquarium. It is spread over 5000 square metres; the aquarium houses many marine animals. Visitors can explore the Middle East's most extensive collection of sharks and rays and Super Snake, a 14-year-old female reticulated python. With over 300 species of fish and 46,000 plus animals, including birds, amphibians, reptiles, and arachnids, the aquarium is a great place to get up close with nature.
Riviera-style experience
Water enthusiasts, you can look out to enjoy a Riviera-style experience. The area is home to a gorgeous waterfront promenade with uninterrupted views of the Arabian Gulf, ideal for a pleasant stroll. Shortly, the Marina will also offer water sports, such as kayaking, standup paddling, and paddleboarding. However, one need not wait as the city has several water sports activities sites.
Scintillating culinary experiences
Enjoy the state-of-the-art facilities from the waterside eateries and have a grand time sampling the freshest foods and healthiest drinks. There is a wide range of exciting picks of restaurants, from state-of-the-art cafes serving fresh pastries and speciality coffee to rich and organic food, artisanal mocktails, and more.