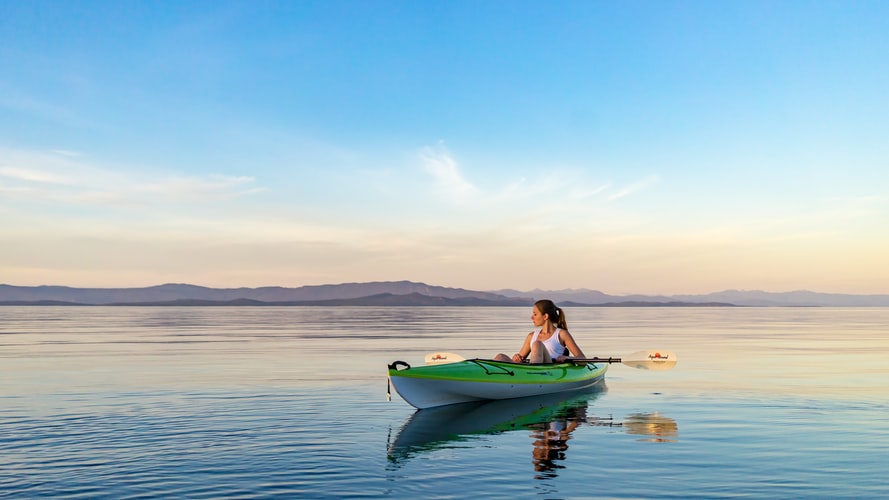 Who would ever think of water sports like kayaking is possible in a dry, arid city of Abu Dhabi? However, due to the efforts taken by adventure companies, Abu Dhabi tourists are able to partake in various tours across Abu Dhabi and UAEs coastal waters and inland areas.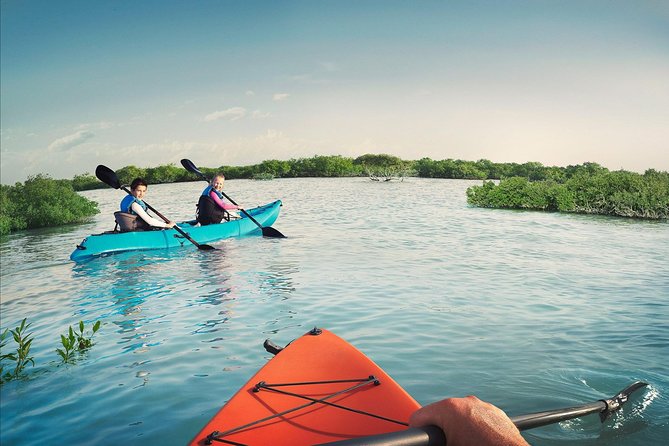 Credit: Viator
The very nature of these tours is to maintain a low carbon footprint and have a positive impact on the region's vital ecosystem. By encouraging as many people to seek environmental awareness, these adventure companies provide an unforgettable range of experiences from kayaking and sailing to trail biking, team-building events and many more.

There are various personalized tours that one can avail to visit the hidden gems of Abu Dhabi.
Kayaking

Mangrove Tour
Island Tour
BBQ Tour
Full Moon Tour
Overnighter

Sailing

Rentals
Yas Island, Mangroves and Beach Tours
All these awe-inspiring tours take you on a photo adventure like no other, in quest of the most picturesque locations of Abu Dhabi. So the next time you visit the emirate, you may want to look beyond desert safaris and sightseeing tours.