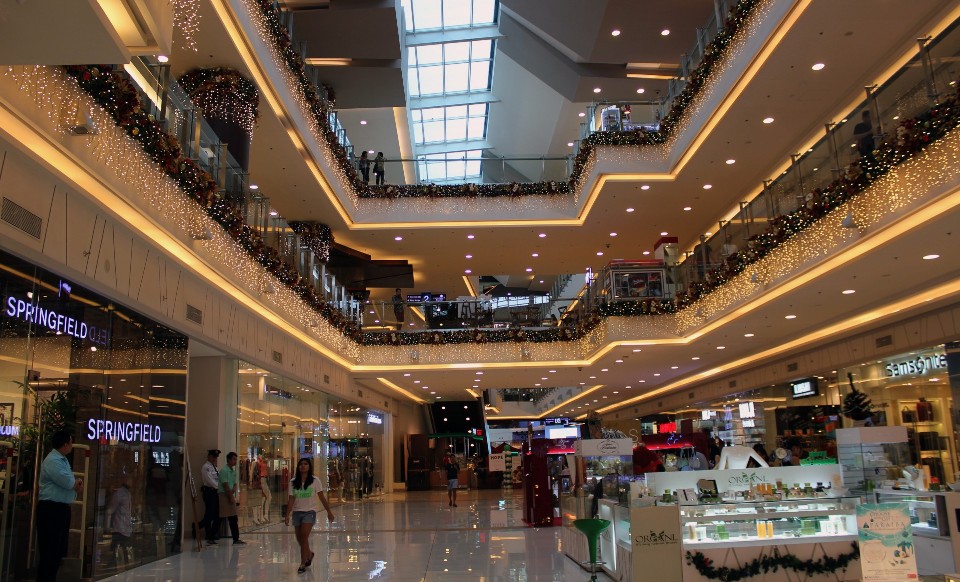 When in Abu Dhabi and wanting to live as the locals do, shopping must be high on the list of priorities. It seems that shopping has become the favourite pastime on the list of
things to do in Abu Dhabi
. The diversity alone makes Abu Dhabi one of the most unique places in the world for shopping. Ultra-chic malls house the latest fashion trends, and small family-run outlets where one can buy carpets, spices and traditional perfumes the list is endless.
For the die-hard bargain hunter, haggling over the price of a handmade piece of clothing or craft is only half of the fun. The price of handcrafted textiles with extremely high quality is sure to delight even the most avid shoppers. One may even feel a bit overwhelmed when trying to decide on an haute couture or a handcrafted Arabian gem.

Most of the shops open at 10 am and close at 10 pm. Though the hours are a bit different during Ramadan, there is still ample time to shop until you drop.

Tourism in Abu Dhabi a booming business with not only the shopping arena but also the rich culture one can derive from simply taking in the sights and scents. When in this beautiful country, it may seem as if you are stepping into a completely different world. Enchanting views of the beautiful blue sea. For a golf enthusiast, playing on one of the lush greens is sure a delight.

The massive dunes of the Empty Quarter and Cotiche in Oasis City only add to the splendour and diversity of Abu Dhabi albeit from land, air or sea.