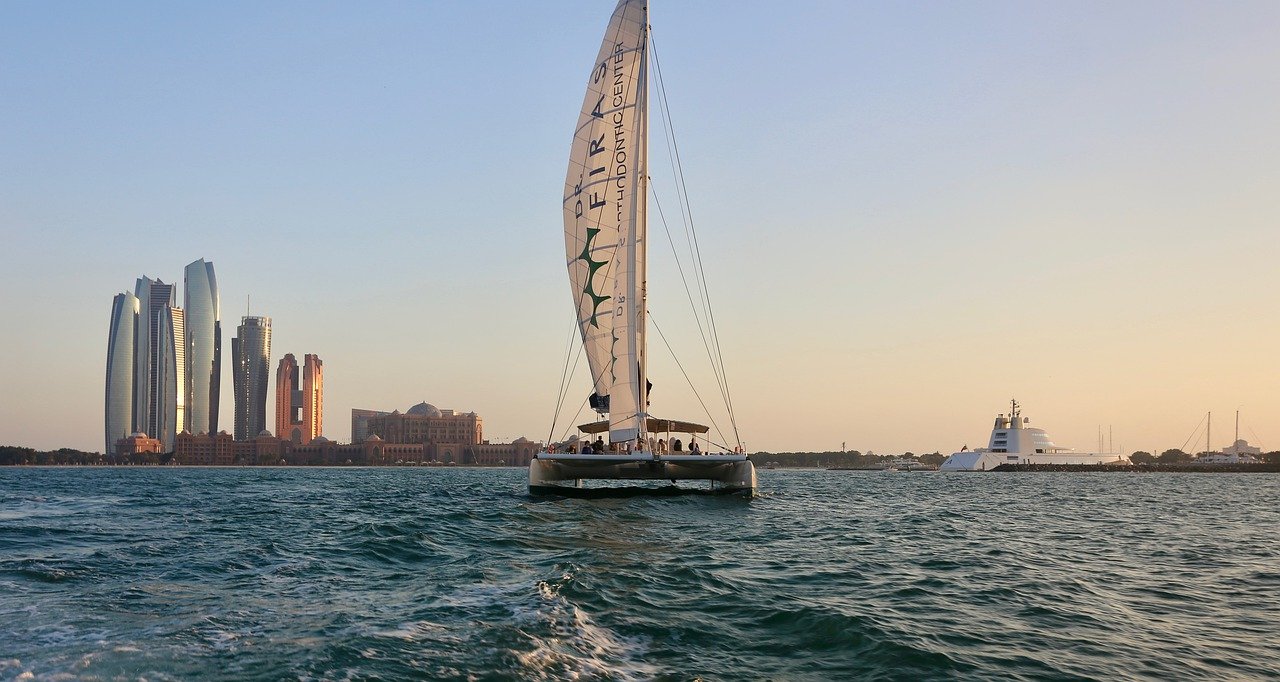 Weekends are a wondrous time to unwind and relax. Make the weekend count as you chill out in Abu Dhabi and enjoy the simple treasures the emirate has to offer.
Sailing
Rent a boat and sail through Arabian waters and create memories that will last a lifetime. 
Exciting Cinema Experiences
Weekends are ideal for lounging on comfy and spacious seats in front of the big screens with popcorn and a great movie. One can enjoy exceptional cinema experiences in Abu Dhabi in the city's most impressive theatres. Head to Al Wahda Mall, Abu Dhabi Mall (VOX cinema), Dalma Mall, or Marina Mall (VOX cinema), among others for a luxury cinema experience.
Enjoy Bespoke Virtual Experiences of Yas Island
Yet, another great way of spending the weekend is to spend time at home reminiscing experiences of Yas Island. For those who haven't been to the holiday destination, it is an outstanding opportunity to enjoy the immersive virtual tour experience on mobile devices or VR systems over the weekend. Prepare a checklist of the points you want to explore when the time is apt to travel to the destination.
Leisurely Strolls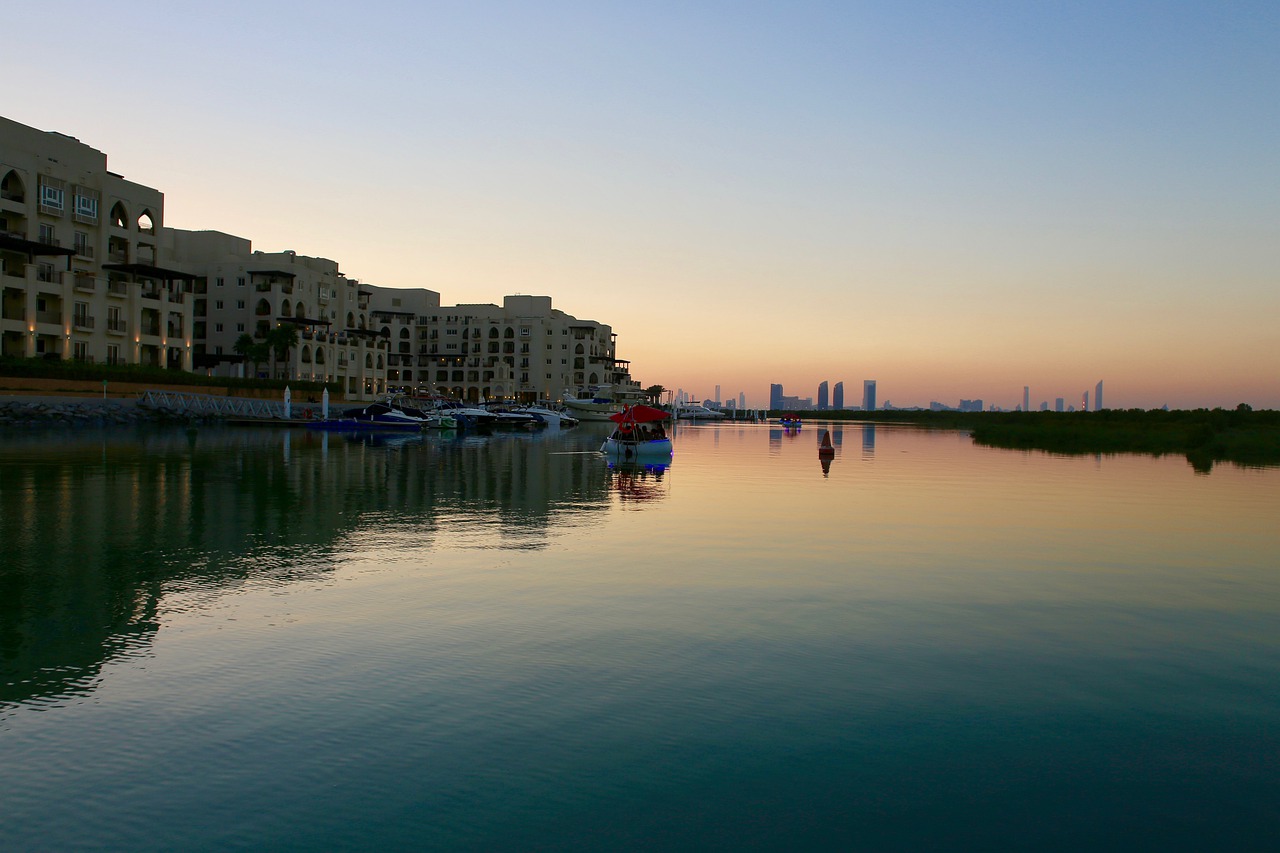 Abu Dhabi is blessed with some magnificent walking routes ideal for a gentle stroll. For those seeking quieter weekend moments, escape the hustle and bustle of the city and head to routes that are ideal for walking around and exploring the nooks and crannies of the capital. Choose to go to Al Raha Beach, Eastern Mangroves, or Al Wathba Wetland Reserve.
Sand and Sunsets
If you are craving to hit the gilded sands then take an amazing experience of the desert safari and dune bashing in the beautiful Arabian desert. Soak in mind-boggling views of the desert in the evening, and relish a delicious traditional dinner, Arabic coffee, and fun activities - a perfect way to chill out over the weekend.
Whip Up Emirati Cuisine at Home
Cooking can be fun, and it can be meditative too. At times, it can be messy, but on the brighter side, it is wondrous to create some mouth-watering masterpieces. Weekends are apt to prepare some easy-to-make Emirati dishes.